Description Detail Package Workroom FAQ
What is a Mini Humidifier Fan?
What is a Mini Humidifier Fan?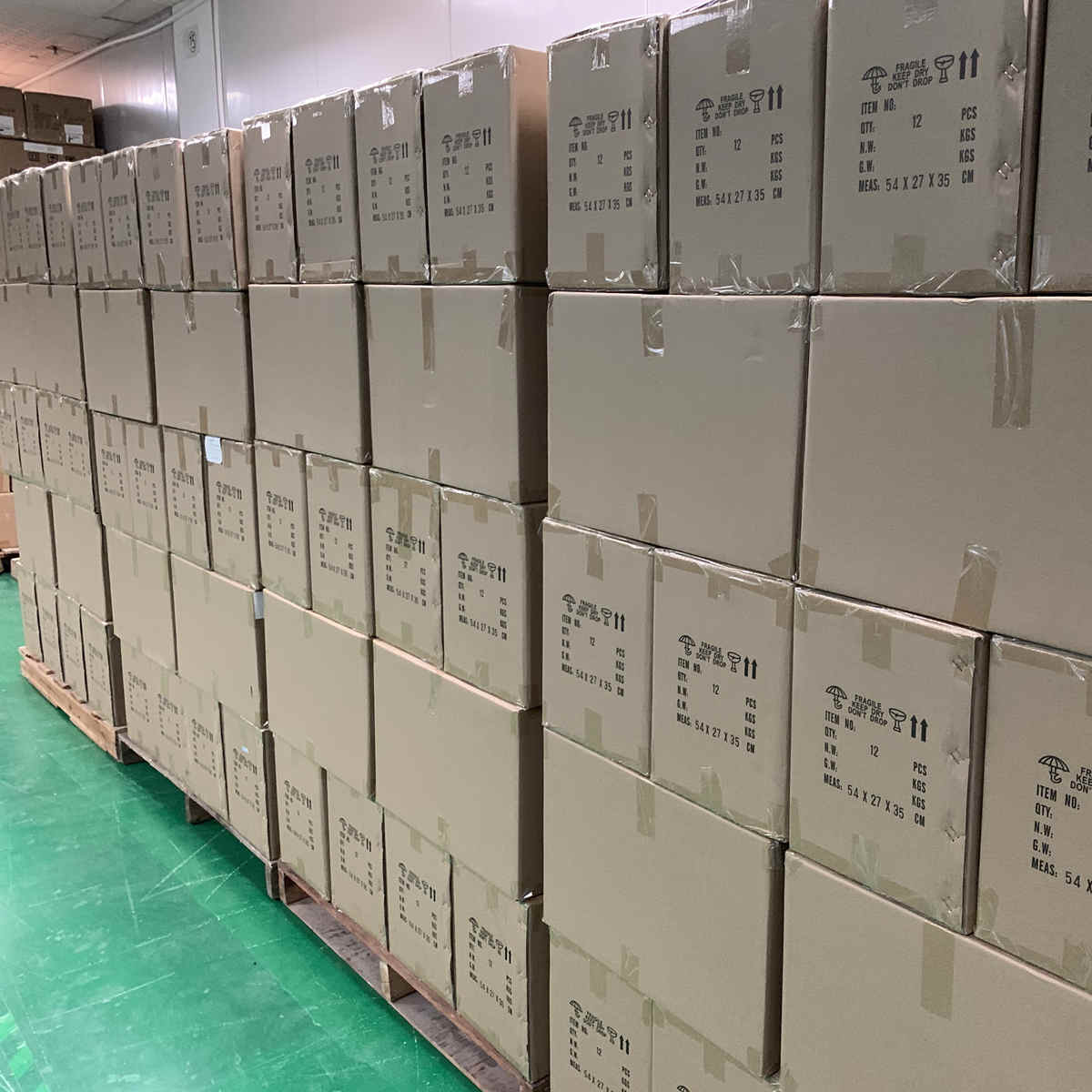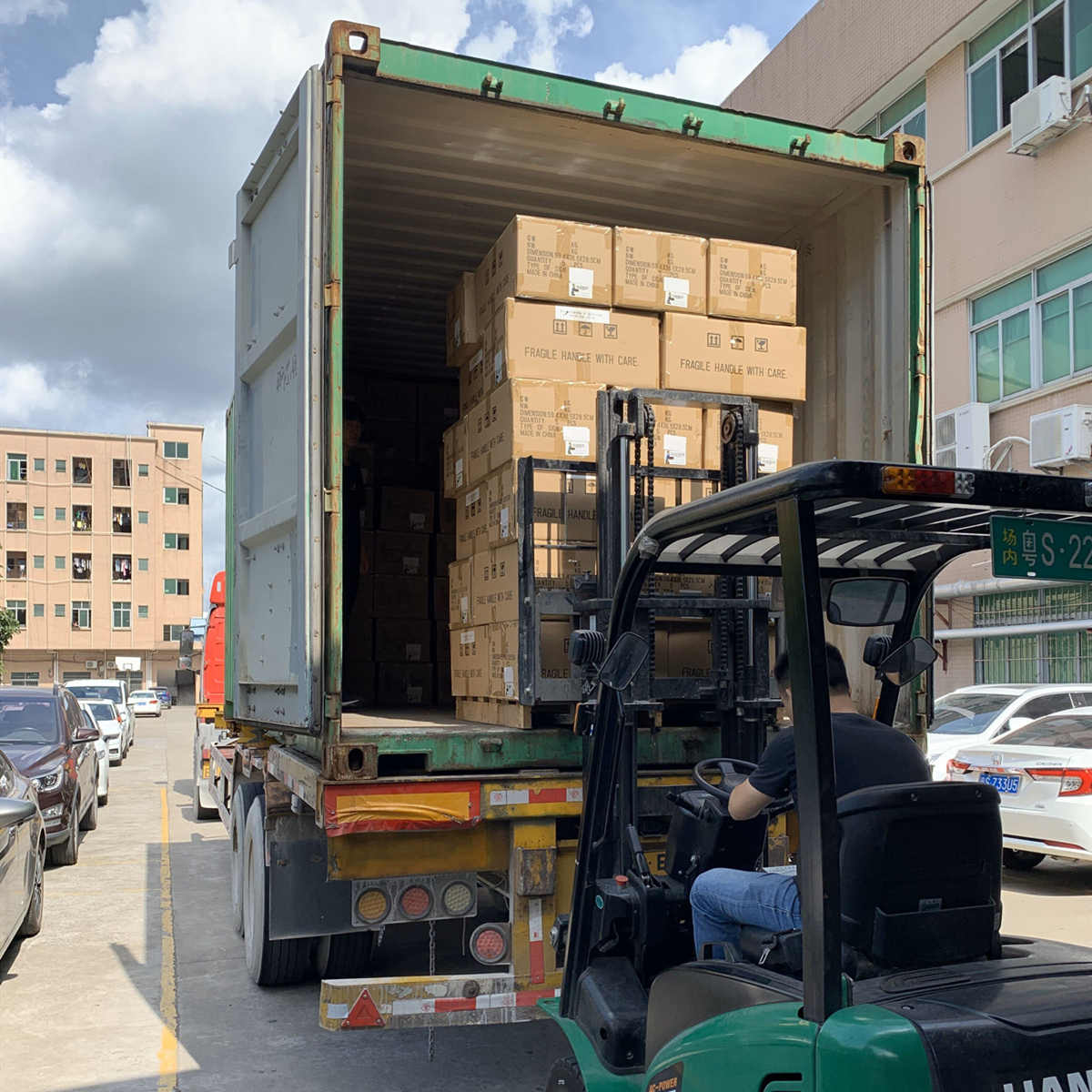 Mini Humidifier Fan Packaging Details:
Size:83*88*143mm
Single weight:225 g
Single package size:84*88*147mm
Single package weight:300 g
Quantity:60 PCS/CTN
Gross weight(60 PCS):14.5 kg
Outer package:32*45*53cm
1CBM-750 pcs
20' GP-20000 pcs
40' GP-40000 pcs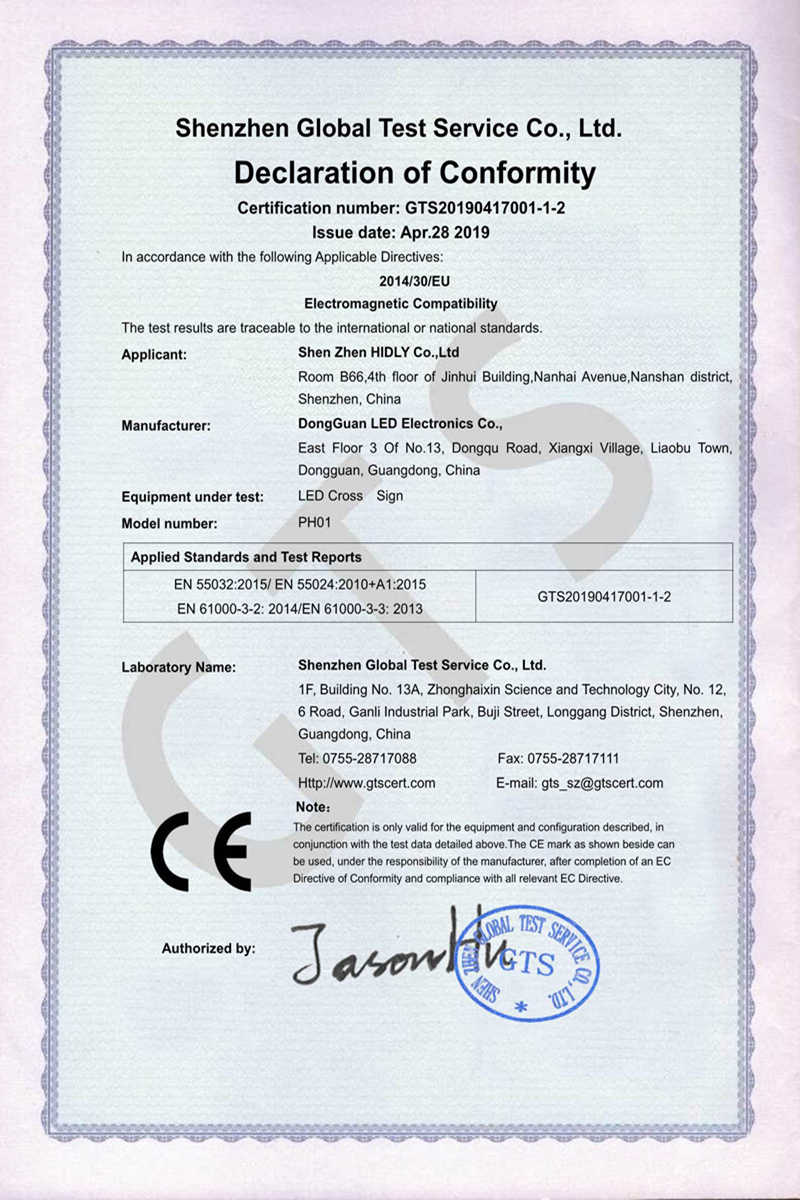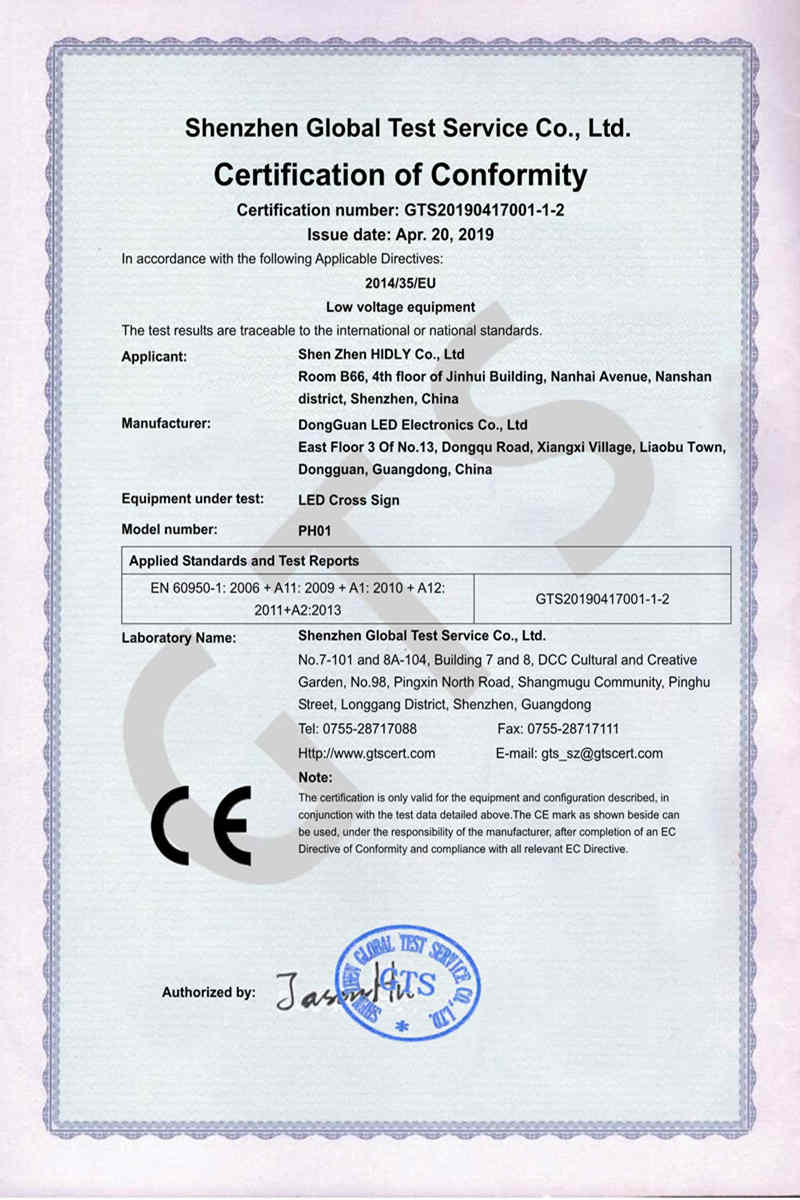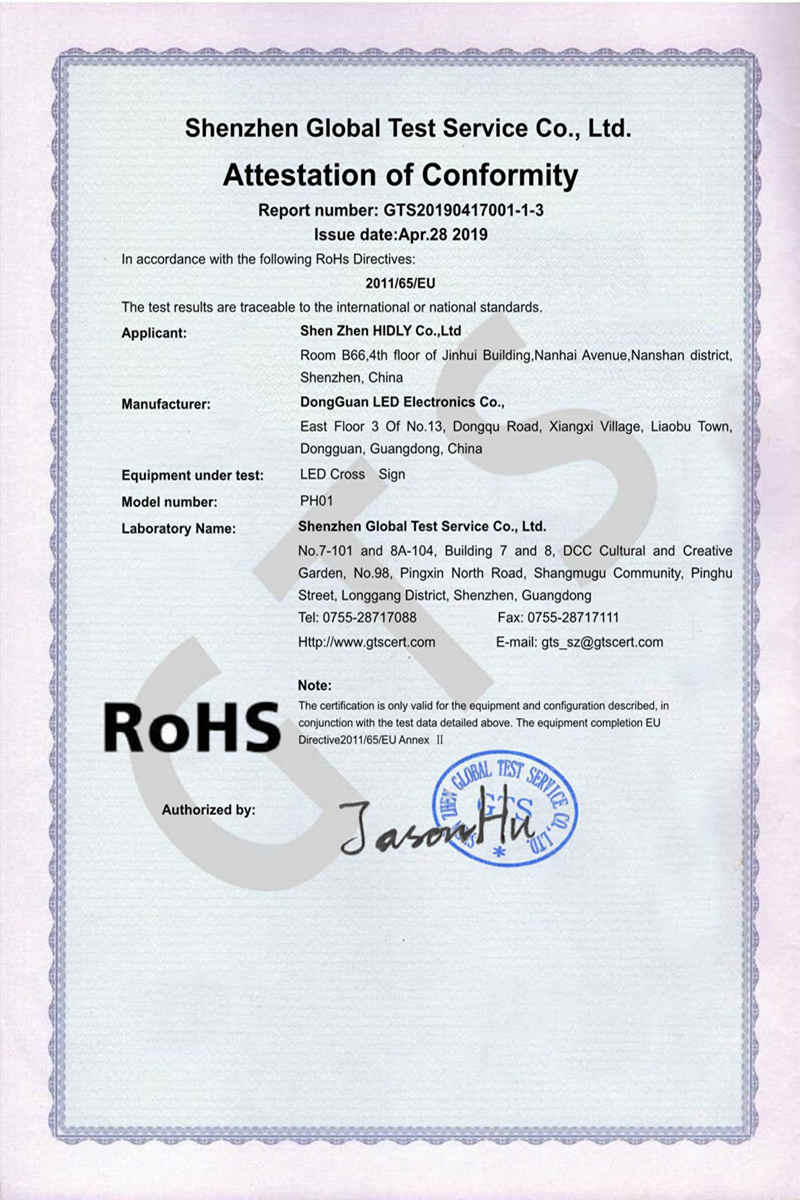 Frequently Asked Questions:
1.What are the lead times for Mini Humidifier Fan ?
Upon payment, we will eventually process your order. However a lead time of 7 days is required. Because haste makes waste, we give our team enough time to bring about personalized price screen for you.
2.What do the Mini Humidifier Fan come with?
HIDLY'S mini humidifier fan come with everything you need to operate such as motor, battery, electronic componentsl and plastic box.
3.What is the warranty policy should the mini humidifier fan arrive damaged?
We are pleased to offer our convenient warranty policy.
4.What color do these Mini Humidifier Fan come in?
The Mini Humidifier Fan are usually available in colors of glacier white, mint green.
5.How long do the Mini Humidifier Fans last?
Our fan can last an average of 5 years.
6.How do you pack the Mini Humidifier Fans?
We pack with utmost care to prevent breakage during shipping. Please refer to how we pack for more details.
7.Can you provide the solution of accessory?
Yes,we can.We are professional in Desk Spary Fans.
8.Can you provide the Desk Spary Fans as the color of customing?
Yes,we can,Minimum order quantity:3000pcs.
HIDLY is a profession manufactory to produce mini humidifier fan, our main markets are in America, Europe, Australia, Middle East and Southeast Asia. We manage our factory on comparatively higher modern production level with a consummate quality guarantee system, ensuring our products with high quality to follow the new trends of domestic and foreign markets;If you want custom.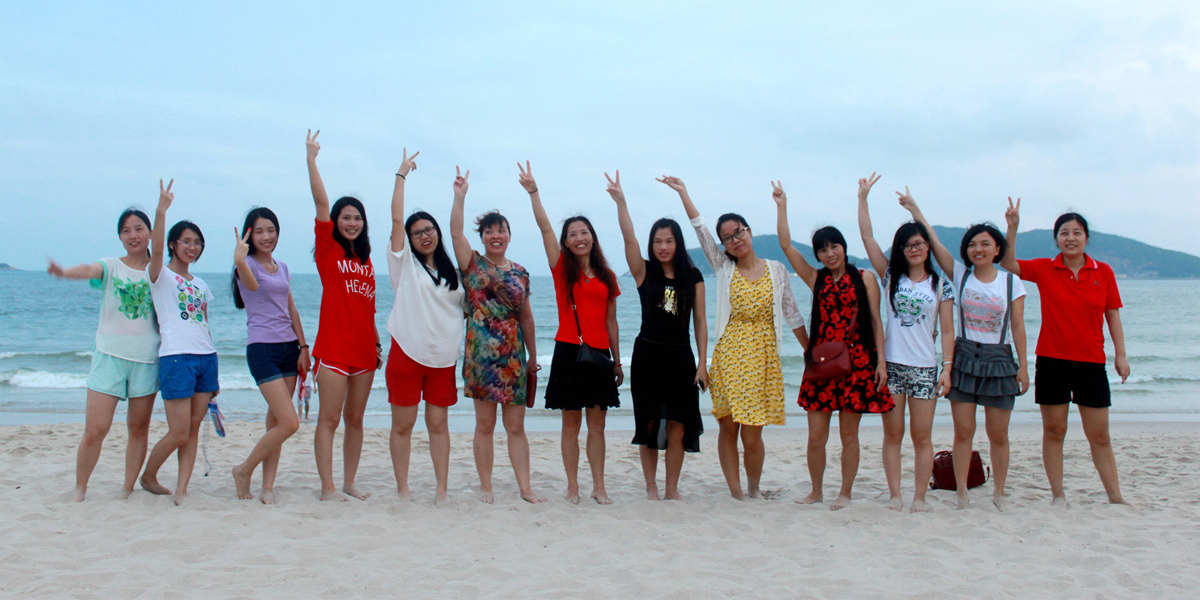 please contact us or have a question or comment?
We want to hear from you!
Facebook:HIDLYCARE.
The Price doesn't include shipping cost, please directly contact us to get more details. Thank you!